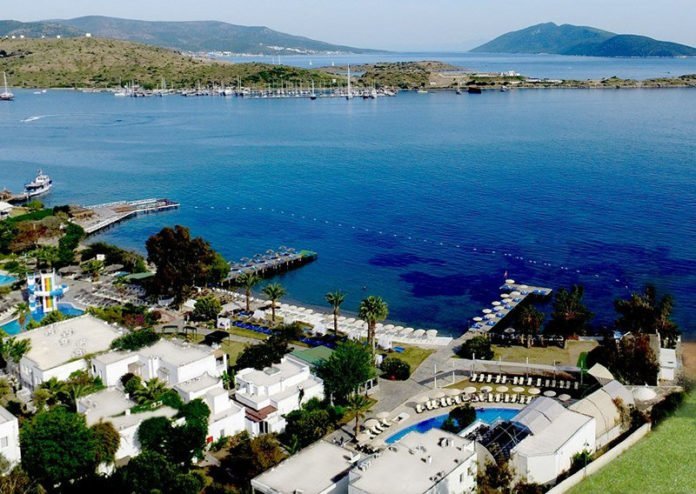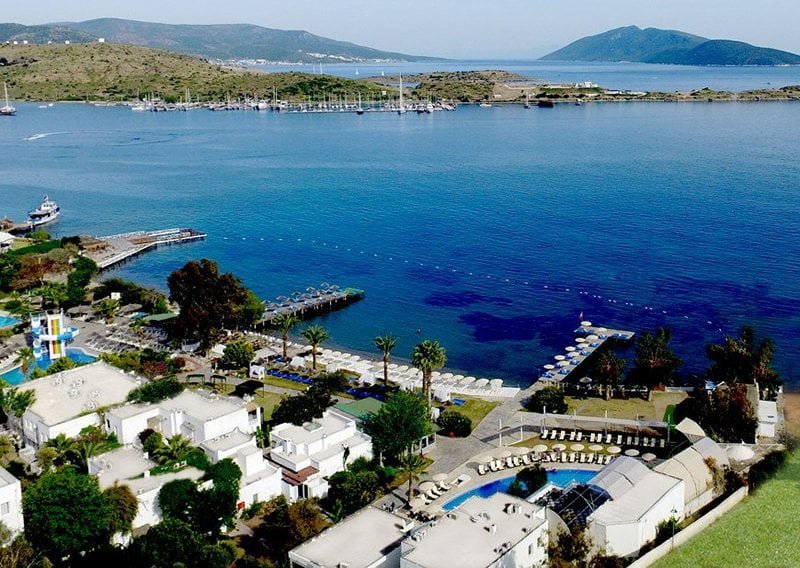 Shopping in Gumbet and around is fantastic. In between lying in the sun, falling off a banana boat and enjoying the thrills and spills of the Bodrum Waterpark, take some time to do some shopping and find some souvenirs, as there are markets and shopping facilities right behind the beach.
Where & What to Buy?
There are variety of shopping centres and markets located by the beach front in Gumbet.
Holidaymakers may find a wide range of traditional Turkish items here to take back such as souvenirs, onyx vases, bowls and ashtrays, mosaic lanterns, Turkish clothes, metal wares, carpets, shoes, bags and jewellery. Bargaining is rife here, so be prepared to haggle.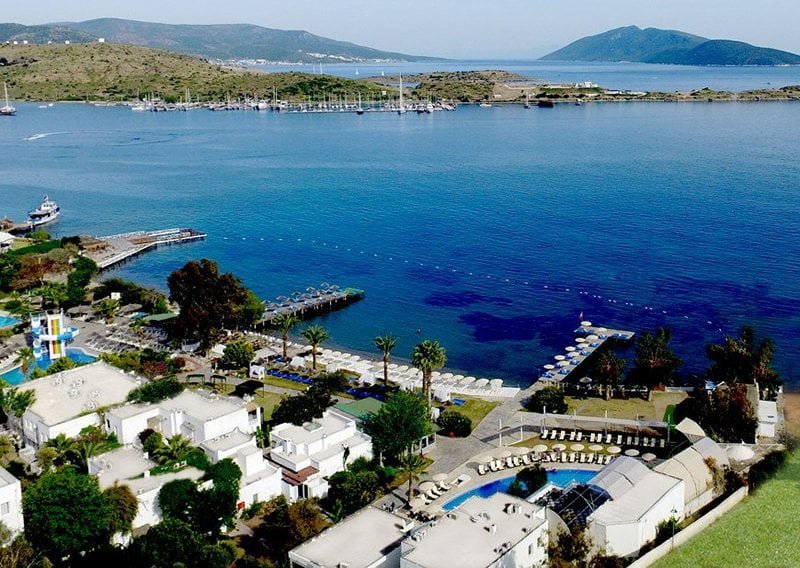 As for supermarkets in and around Gumbet; the Migros supermarket is a nice choice. It is located behind the Bodrum Bus Station. Visitors may tale dolmus to access there.
Street Markets
As for street markets; they are lively and especially Sunday Market in Gumbet ad Tuesday Market in central Bodrum is worth a visit. Below are the Market Days in and around Gumbet.
Mondays in Güvercinlik
Tuesdays Bodrum (fabrics and clothing)
Wednesdays Gümüslük and Ortakent
Thursdays Bodrum (food) and Yalikavak
Fridays Bodrum (food) and Bitez
Saturdays Turgutreis (food and clothing)
Sundays Mumcular and Gumbet
---