As it is not a good idea to discover and see Gumbet and around by yourself; attending to daily tours & excursions in Gumbet is the best choice on your Gumbet holidays.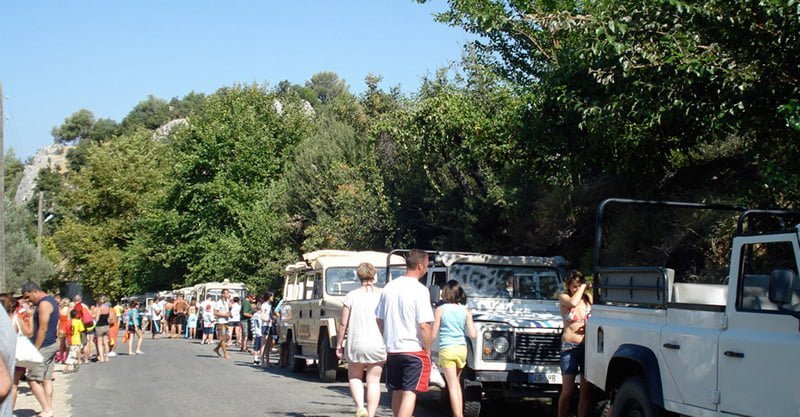 In Gumbet there are lots of daily excursions opportunities. Participating to a daily boat trips, shore excursions and explore the beautiful coasts and bays of Gumbet, Bodrum and surrounding area is one of the best excursions from Gumbet.
If you are looking for daily tour for Antalya region, you can find variety of Antalya excursions that best suits your needs.
Gumbet's Best Daily Tours & Excursions
All Inclusive Daily Boat Trips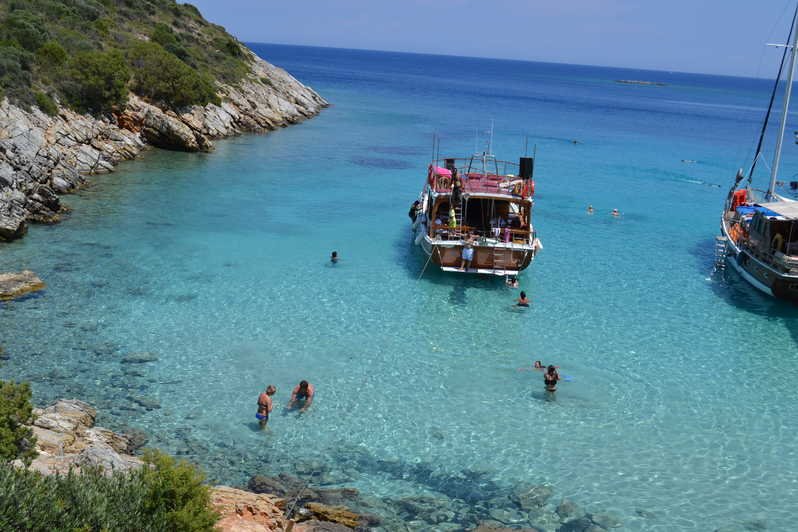 Gumbet Bay and surrounding coves are very beautiful. Participating to a daily boat trip and explore the beautiful coasts and bays of Gumbet, Bodrum and surrounding area is one of the best things to do in Gumbet. Sun, sea, swimming and slumber are the order of the day on the boat trip. Soak up the sun on deck, enjoy a refreshing swim, or pull on a snorkel mask and take a closer look at life beneath the waves. Continue reading…
4×4 Off-Road Safari – 4WD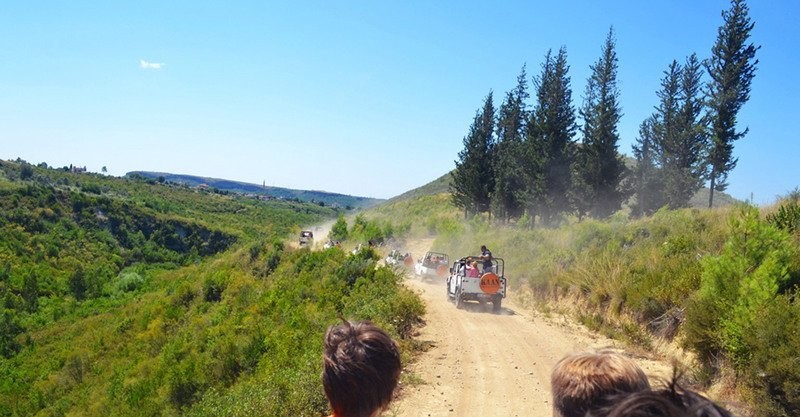 4×4 Off Road Safari Safari Tours along the Bodrum Peninsula from Gumbet is also one of the most popular attractions and daily excursions from Gumbet and Bodrum. You may experience the travelling on dirt, dust and stone paved roads, having the adventure of safari in the company of the heaven nature and tracks. Continue reading…
Quad & Buggy Safari
For the ones who love adrenaline and adventure, than heading for a Quad and Buggy Safari along the beautiful tracks surrounding Gumbet and Bodrum peninsula would be an unforgettable experience during your Gumbet holidays.. Continue reading…
Horse Safari
For the ones who love horse riding on the beautiful natural beauties, breathtaking trails alon the pine forests in the surrounding areas of Gumbet and Bodrum peninsula, than we highly recommend you to take a horse safari or horseback riding tour during your Gumbet holidays. Continue reading…
Scuba Diving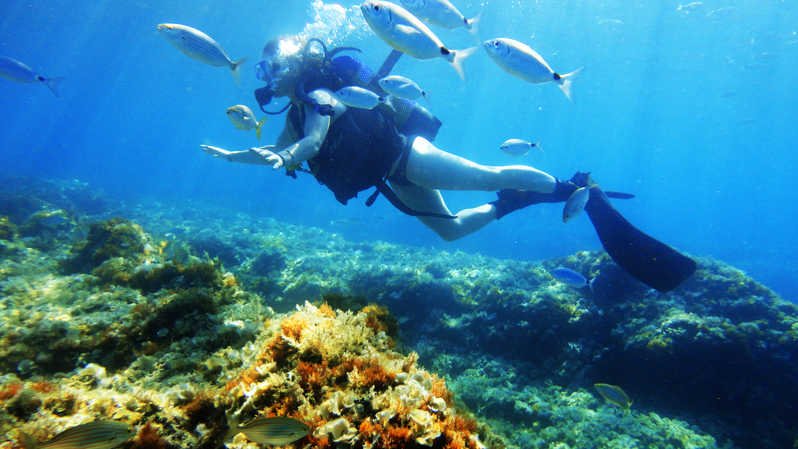 There are excellent places to scuba dive around Gumbet, such as the 'Big Reef', which is a large coral reef covered in orange sponges, sea urchins, star fish and other crustaceans, and which is surrounded by a huge host of tropical fish such as barracuda and vibrantly coloured parrot fish. Anyone can learn to dive at the facilities here, whether you're a complete beginner or an expert. Continue reading…
Day Tour to Ephesus & House of the Virgin Mary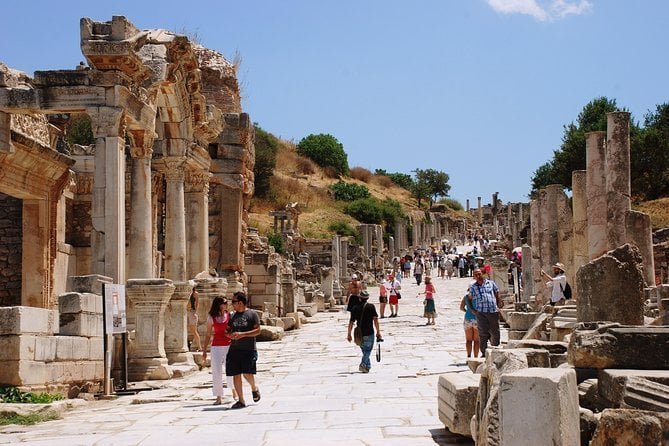 Ephesus is famous for its ancient Greek and Roman port-city, the Library of Celsus, the Temple of Hadrian, the Amphitheatre where St. Paul once preached, and the world known House of the Virgin Mary, that is believed to be the location of Mary's last home. Continue reading…
Day Tour to Cotton Castle Pamukkale
Pamukkale is also called as Cotton Castle, and is famous for its spectacular landscape, Cleopatra's Pool, thermal spring having therapeutic powers and the Amphitheatre, Hieropolis World Heritage Site. Continue reading…
Day Tour to Dalyan (Turtle Beach)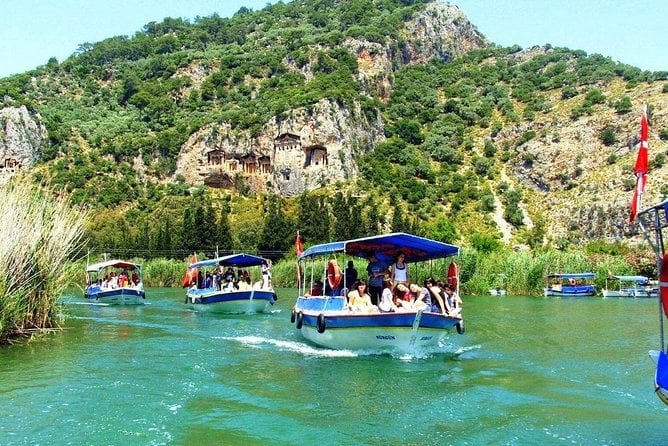 Dalyan is famous for its very beautiful Dalyan river, golden sandy Iztuzu beach, also known as Turtle beach by most of the UK holidaymakers, the sea turtles (Caretta Caretta), the world famous mud bath which give health to both your body and skin, the Lycian rock tombs, and the ancient city of Kaunos. Continue reading…
Top Sellers
---