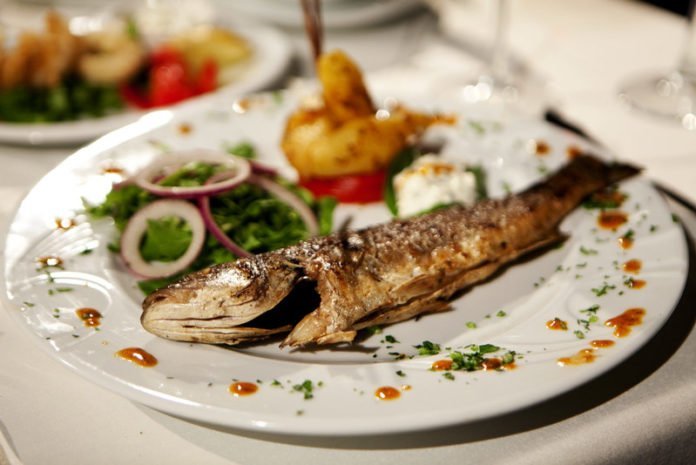 Holidaymakers are able to find variety of dining opportunities in Gumbet. Eating out along the lined-up cafes and restaurants by the beach front in Gumbet is one of the greatest attractions.
It is possible to find every kind of food and beverage for your taste in Gumbet. English food is very common in every cafes and restaurants together with Turkish, Mediterranean etc. Traditional Turkish cuisine is one of the best in the world. Turkish kebabs, starters and meat dishes together with popular Turkish sweets such as baklava and Turkish delight are a must.
Popular Dishes
Popular dishes specific to Bodrum peninsula and Gumbet include; the spicy roasted herb (Ot Kavurmasi), boiled pastries and stuffed pumpkin flowers.
Seafood is also one of the best dishes to taste for the holidaymakers.
The many bars, restaurants and nightclubs, seemingly hidden during the day, rise up out of the resort and take it over in a swarm of light and sound.
This party lasts until dawn every night throughout the summer. If you'd like to know the popular Gumbet restaurants to eat out before the descent of this revelry, head to Jack's Bar for large portions of delicious food.
Popular Restaurants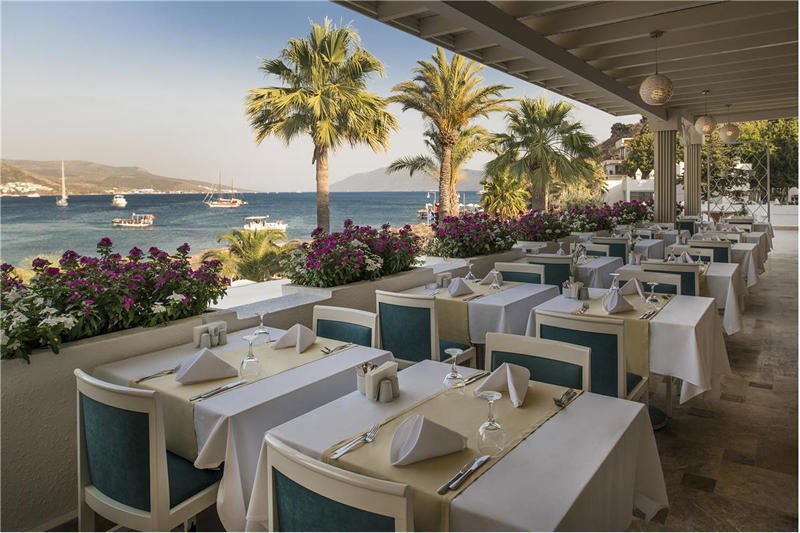 Popular restaurants are the Windy Bay Restaurant, Jack's Place, Casablanca Restaurant, China Town Restaurant, Analivia's Restaurant, Our House Restaurant, Saray Zetas Restaurant, Diver's Restaurant and more. Continue reading…
Where to Eat Cheap?
If you eat where the locals eat, than it is cheaper. The restaurants located out of Gumbet towards the big main road to Bodrum would be a nice choice.
---