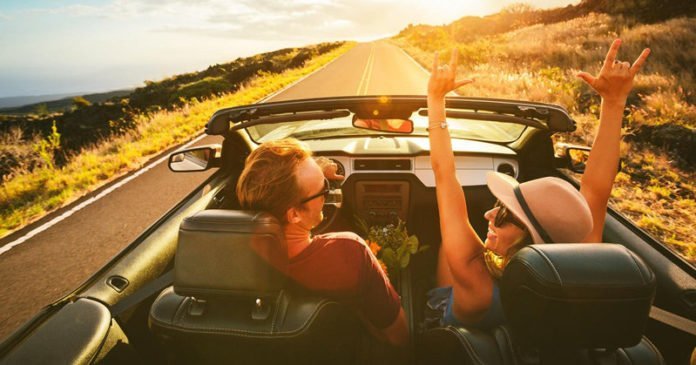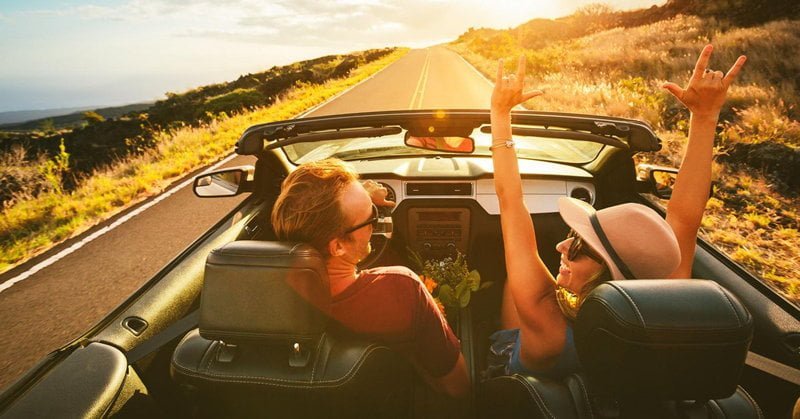 Renting a car in Gumbet is very useful and easy especially if you don't want to stay at your hotel all day long, make something different like taking your self planned excursions, side trips, discovering the nearby towns, villages and hidden gems along the Bodrum peninsula. You'll be able to visit more places and get the most out of the time you have in Gumbet.
Hiring a car on your holidays has some great advantages in that it will give you the freedom to experience your destination on your own schedule so you won't be worrying if you've missed the tour bus.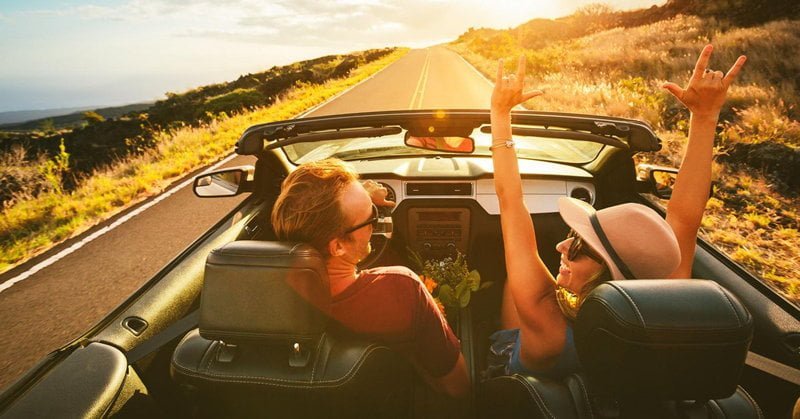 Car Hire can also take away a lot of the hassle and stress of finding a taxi at the airport or having difficulties with the public transport system of the town or city which you'll not be familiar with. It will be a great option if you are with a group of friends or family.
Where to find a Rental Car?
As for car hire in Gumbet; you can find several good companies and agencies offering good deals. Majority of the holidaymakers prefer hiring a car upon their arrival to Bodrum, at the Bodrum Airport.
Many of those car hire companies have offices at the airport, town centre. You can also find cheap car hire in Gumbet and Bodrum online which can be best found by using a price comparison search to find the right deal for your needs before booking in advance. Also many companies make extra discounts when booking online.
You may always find great car rental companies in Gumbet that offers great deals for you to rent a car in Gumbet.
Driving Requirements for Turkey
You must have a valid driver's license and be at least 18 years old to drive and 21 years old to rent a car in Turkey.
Most of the car hire companies require a driver's license for a minimum of one or two years.
---