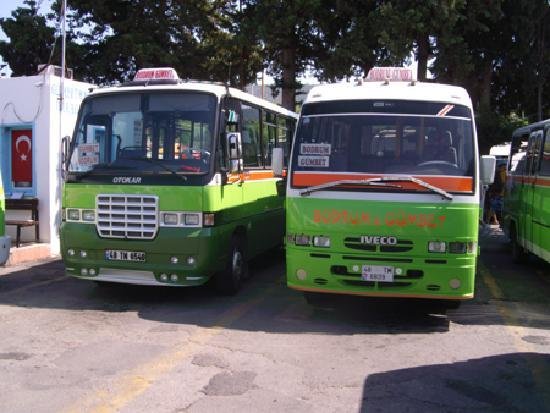 Transportation in and around Gumbet is easy. Gumbet, central Bodrum and nearby towns may easily be reached by dolmus (minibus), taxis, motorbikes, bikes or vehicle/car rentals.
As the resort is fairly small, travelling around on your Gumbet holidays will be as leisurely as possible, since everywhere is easily within reach by foot.
If you want to go further afield, there are taxis, shared taxis (dolmus) and local buses. Getting from Gumbet to Bodrum and back is a simple bus ride which costs only a few Turkish lira.
Public Transportation
Dolmus and Buses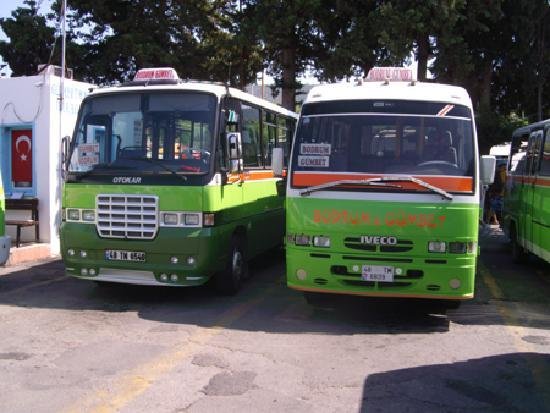 Dolmus and local buses are the cheapest and most practical ways to get around the Bodrum Peninsula.
Bodrum Bus Terminal is located in central Bodrum. (Bodrum Bus Terminal: +90 252 316 26 37)
Taxis
Taxis are yellow and have taxi signs on the roof.
---