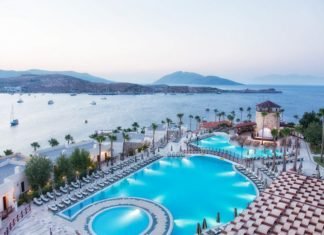 You can find a range of holiday accommodation from 3 star, 4 star, 5 star and family friendly, apartments, holiday villages and holiday villas...
There isn't a type of person who wouldn't find a second home here; if you want to relax in the sun on a towel,...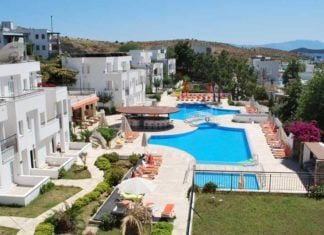 Gumbet is one of the most popular accommodation areas in the Bodrum peninsula. Especially for UK holidaymakers. You can find wide range of accommodation opportunities...